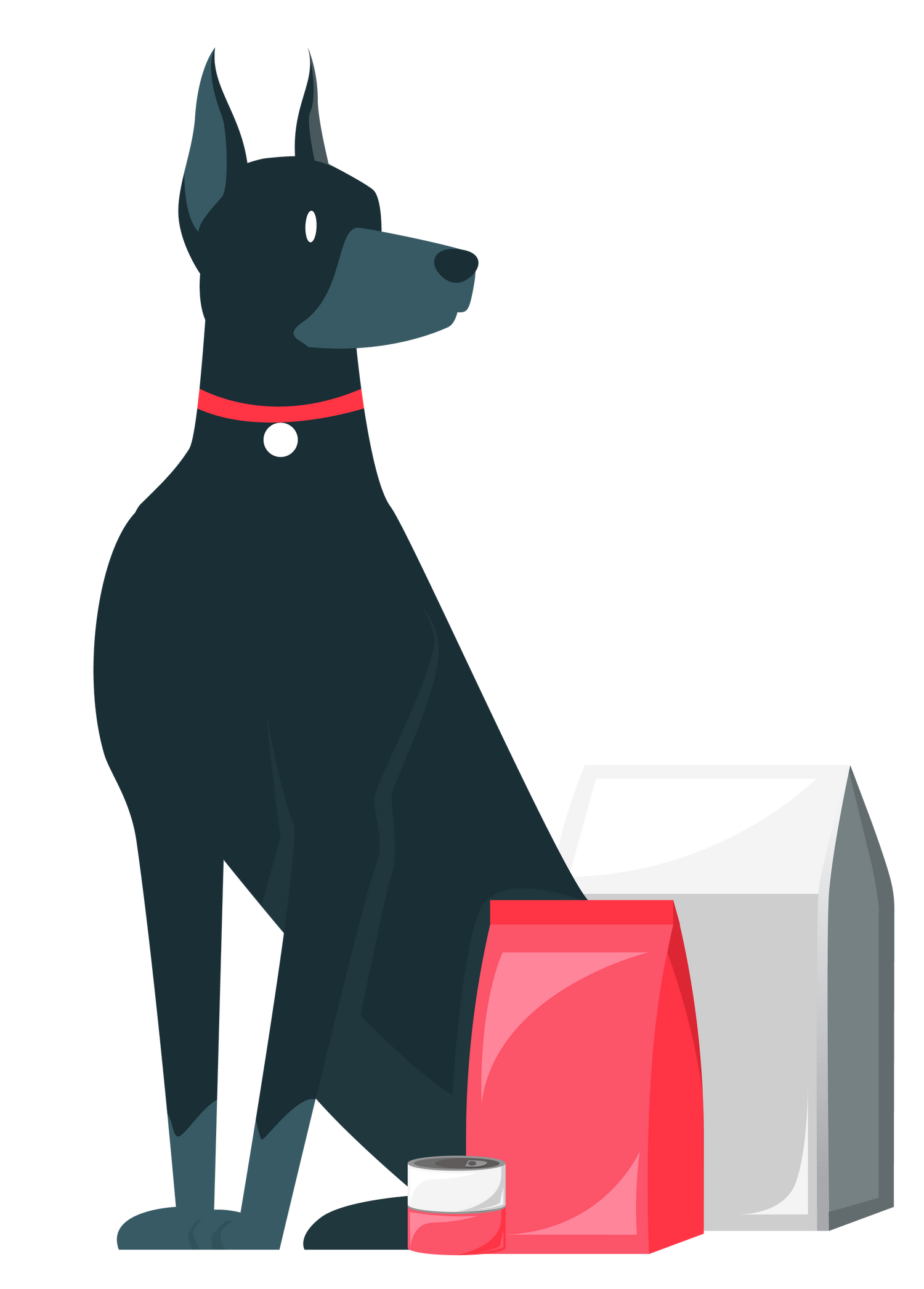 Private Label Programs
We are dedicated to revolutionizing the pet food industry through sustainable and cost-effective solutions. Our mission is to empower businesses with innovative strategies that prioritize environmental responsibility while driving profitability. Join us in shaping a brighter future for pets and the planet.
Novel Products & Resonant Brands
Unlock your own custom pet food brand with Woof Brands. We specialize in creating tailored solutions that bring your unique vision to life. From recipe development to packaging design and branding, our team works closely with you to craft a distinctive and high-quality pet food brand that resonates with your target audience. Trust us to transform your ideas into a reality, delivering a one-of-a-kind pet food brand that stands out in the market and leaves a lasting impression on pet owners. Experience the power of customization with Woof Brands.
Sourcing

Woof Brands excels in strategic ingredient sourcing. Trust us to procure premium, high-quality ingredients that align with your brand values and elevate your pet food offerings.

Manufacturing

Experience unparalleled manufacturing capabilities with Woof Brands. We specialize in wet, dry, and pouched pet food, creating premium products tailored to meet pets' unique needs. Trust us to bring your pet food vision to life with exceptional quality and variety.

Research Services

Stay ahead in the pet food industry with our comprehensive research services. Our experts provide valuable insights on product offerings and ingredients. Partner with us for long-term growth and customer satisfaction.
FSQA & Regulatory Services
Navigate the complex world of pet food regulations with ease. Our dedicated team of experts is here to assist you every step of the way, providing invaluable guidance on FSQA (Food Safety and Quality Assurance) matters. From regulatory questions to approvals, we have the knowledge and experience to ensure compliance and peace of mind. Trust our commitment to delivering top-notch assistance, allowing you to focus on what you do best—providing high-quality pet food products. Partner with us and streamline your journey through regulatory complexities in the pet food industry.
Product Innovation & Nutrition Services
Discover the perfect pet food products tailored to your furry friend's unique needs. Our expert nutritional services help identify your pet's specific requirements and craft a personalized formula just for them. Experience the difference with our specialized approach to pet food, ensuring optimal health and happiness for your beloved companion. Explore our comprehensive range of products and let us guide you toward the ideal choice for your pet.